SAVETHEREEF →
There is a rally tomorrow outside the executive building in the city (100 George st) against the Industrialisation of the Great Barrier reef. Come along and help protect our beautiful reef from dredging and pollution!
Climate bombs American enviro perspective →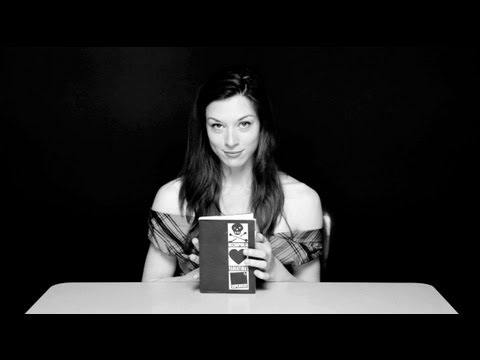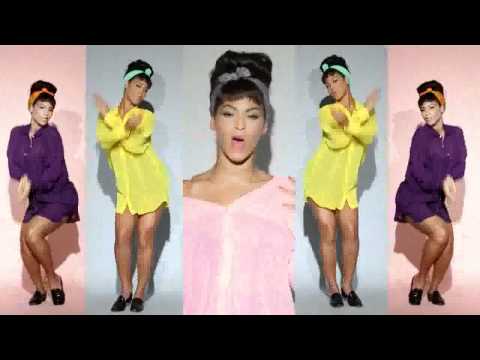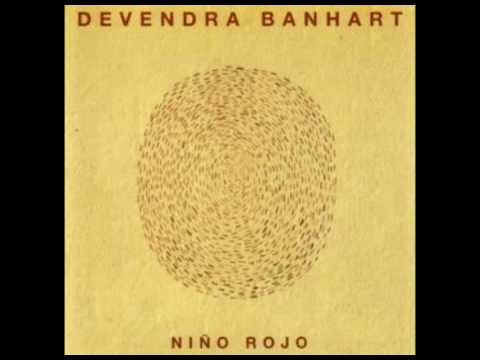 19hrs in Bangkok airport mind splerghhee
Thoughts and struggles back to society of Vasars and fast moving life. Tana was a fright. the whole Azafady troop. It felt huge; the airport. Glass and rich fat Malagash ready for prom or something; heels and diamonties… we had started fading and i was burping rotten eggs as fast as i could, so i would not poison myself with my own breath. Efaspulu Aryary 'Lots of traffic, very...
I HAVE NOW BROKEN BOTH CAMERAS
fuck, everything is too pretty and i only get to remember half. This place is breathtaking and everyone is beautiful. 
ANYBODY WANT TO MOVE TO BALI WITH ME?
One of the reasons we came there was to give the money my mum raised in brisbane, to this amazing birth clinic in bali that gives women support and fight for the right of women in their birth ( take a look http://www.youtube.com/watch?v=YnqwZKNtKuU). Anyway one of the women came over for lunch and turns out she pays $6,000 Australian to rent a beautiful house in the cleanest town in Bali Nyuh...
BATS Magazine: Blog: MADA-HU-HA! →
batsmagazine: Now that Jungle nightclub has closed its doors to a wild world of sticky floors, epilepsy-inducing strobes and guidos, my Friday nights consist of nothing but watching re-runs of Jersey Shore whilst weeping/shotting vodka every time Sammi 'Sweetheart' says "STOPPPPPP (STAHHHHPPPPP)!!!!" Fear not…
MADA-HU-HA!
Shit is getting real!! I now have a the Ice-Cream factory booked, four bands confirmed and a inspiring amount of support :) HUMANITY YOU ARE MY FAVOURITE!